EUSci Podcast #28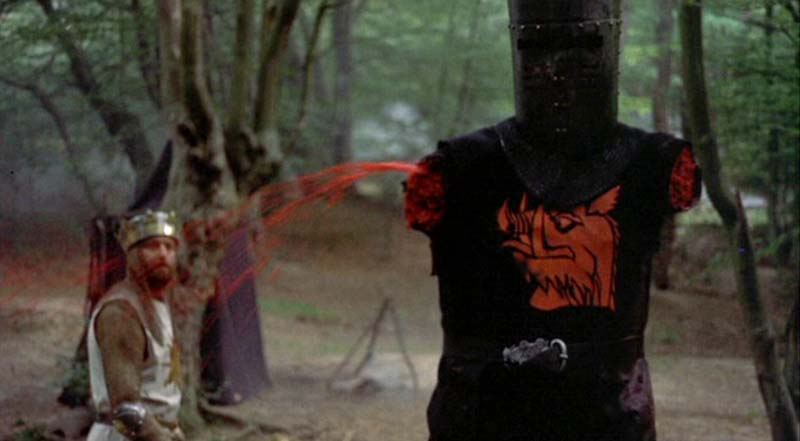 We hope that by now everybody has had a chance to peruse
the new issue of the magazine
. Of course the podcast arm of the EUSci media empire has not been idle in the meantime. Today, our host Katie Marwick guides us through stories about silent RNA and wounds, a new human species, how bats calibrate their internal compass, and much more. So sit back and enjoy our take on the soothing balm of science stories that made the headlines (or at least the science pages) of newspapers over the past couple of weeks.
Download Link
What's in today's show:
News:
School of Geosciences
, about her research into carbon capture and storage.
EU-What?!
And in case anyone is still wondering: The April Fools story from the last podcast was the one about all-yellow bees. Bet we didn't fool you!You can subscribe to the feed for the podcast
here
, or by using the podcast button on the sidebar. If you have iTunes, click the iTunes button to subscribe automatically.Don't know how to subscribe to podcasts? There's a tutorial
here
. And don't forget that you can also
join our Facebook group
, or send comments and feedback to
podcast@eusci.org
.